STORAGE

NEAL BROTHERS STORAGE


With over 1.5 million square feet of fully owned, secure and heated operating factories and warehousing facilities worldwide, Neal Brothers is the perfect partner for your long or short-term storage problems.
Each of the autonomous sites are run by our expert personnel who are fully trained to handle and preserve your products.
Our facilities are equipped with travelling gantry cranes up to 80 tonnes, forklift trucks up to 50 tonnes and internal hydraulic loading docks.
We offer customs bonded warehousing in the UK and a Foreign Trade Zone in the USA for your added convenience. Neal Brothers also offers its clients a complete consolidation and distribution hub service where we can provide;
Collection of goods from suppliers
Receive and check orders from third parties
Line checking / photographic evidence
Inventory management
Export packing
Containerisation including VGM SOLAS
Distribution
Stock Control
Preparation of Customs or other essential documentation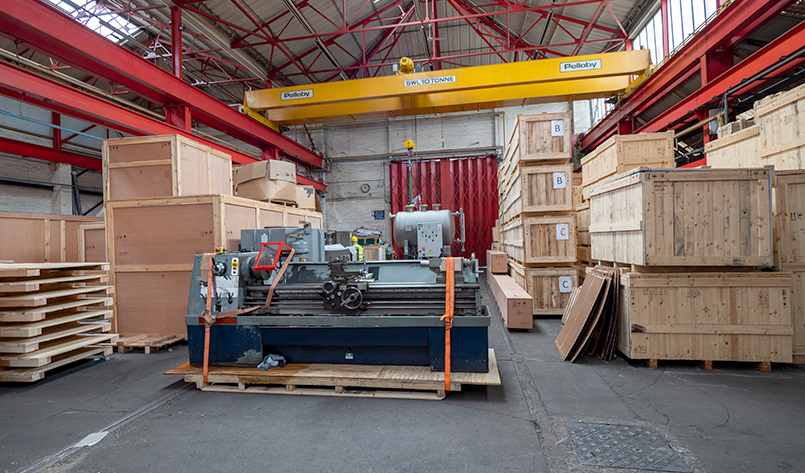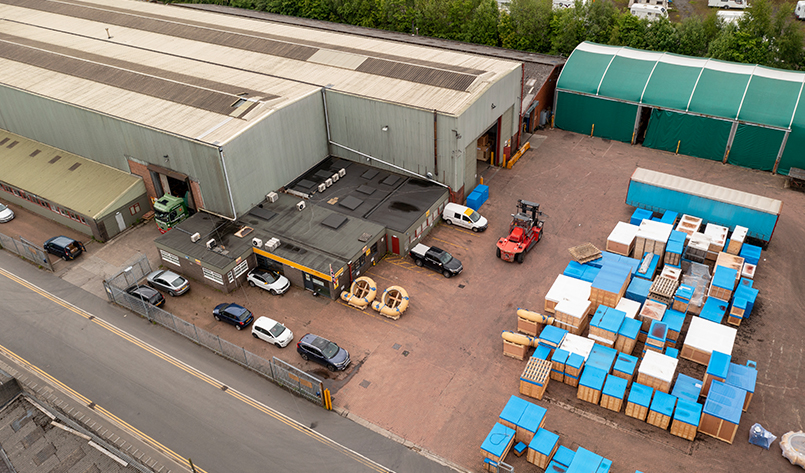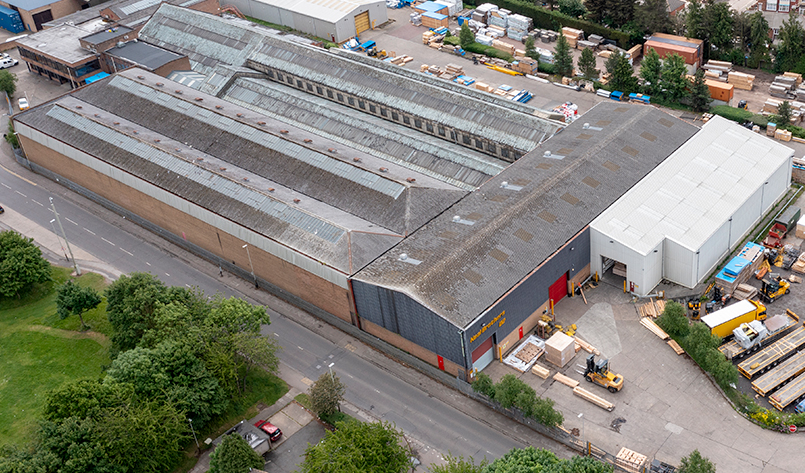 Contact Neal Brothers today for more information on our specialist transport services.
Contact us via Email, Telephone or through our contact form.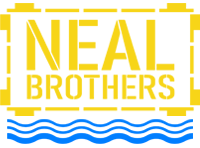 ABOUT US
The origins of Neal Brothers export packers date back over 100 years. During that time the business has expanded from its base in Leicester to operations throughout England and in Europe, North America and South Africa and with its strategic partnerships can offer full logistics and packing services worldwide.
Quality of service has always been a priority for Neal Brothers and continued growth has enabled the company to employ the best people and invest in the best technology and equipment.