ABOUT US

ABOUT NEAL BROTHERS PACKAGING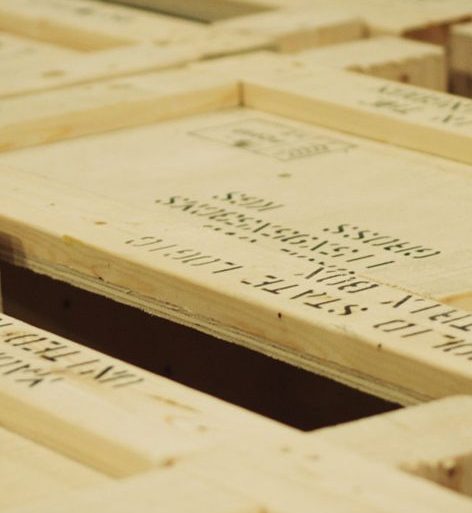 Neal Brothers are major specialist export packers of capital equipment established in 1916. In 2016 Neal Brothers acquired the packaging business of Allport Packaging Limited based at Silchester, Berkshire. The business was bespoke packaging which complemented the export packing operations of Neal Brothers and expanded the footprint of the group into the south of England. Significant levels of investment have been made at Silchester as well as the other site in Berkhamsted, Herts. and the company, renamed as Neal Brothers (Reading) Limited is now a major part of UK operations of the Neal Brothers group. With nearly 100 years if experience, this privately owned and professionally managed business offers fit-for-purpose export packing solutions, consolidation, warehousing, inspection and quality check of packing level worldwide. Neal Brothers operate owned fully equipped freight stations, consolidation lay-down areas and export packing buildings in the strategic areas. Add to that leading role in the INPRO, the International Export Packing and Routing Organisation, and Neal Brothers are truly a Global Export Packing Solutions Provider.
As one of the internationally recognized names in the Export Packing Industry Neal Brothers is a committed ethics driven organisation combining old-fashioned customer satisfaction values and cost-efficient technologies. Established technical expertise, multinational human resources, Quality and Health, Safety and Environment compliance programmes, management commitment and user-friendly interfacial IT systems are the values which make Neal Brothers a reliable business partner.
Our diverse portfolio encompasses Energy, Oil & Gas, Mining, Electrical, Machine Tool, Automotive, Construction and Government services worldwide.
Contact Neal Brothers today for information on our export packing & packaging services.
Contact us via Email, Telephone or through our contact form.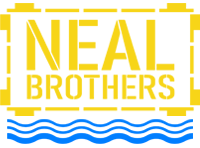 ABOUT US
The origins of Neal Brothers export packers date back over 100 years. During that time the business has expanded from its base in Leicester to operations throughout England and in Europe, North America and South Africa and with its strategic partnerships can offer full logistics and packing services worldwide.
Quality of service has always been a priority for Neal Brothers and continued growth has enabled the company to employ the best people and invest in the best technology and equipment.