NEAL BROTHERS

NEAL BROTHERS EXPORT PACKING

Quality of service is our number one priority and continued growth has enabled us to employ the best people and invest in the latest technology and finest equipment. 
Neal Brothers high calibre, fully trained team utilise a variety of modern techniques and top-quality materials to provide fit for purpose solutions, thereby ensuring zero damages and preservation of the product.
Our Engineering Department produces technical drawings to assist with the design of packing specifications of heavy lifts and out of gauge cargo. High tech barrier foils, desiccants, VCI polythene and overall shrink wrap are utilised for packing, guaranteeing the goods withstand transportation through multiple transit modes, frequent handling (securing and lifting) climate hazards, extreme storage conditions and infrastructure deficiencies.  Tailor designed packing solutions can be supplied either at one of Neal Brothers facilities, at the customers, or a third-party location anywhere in the world.
Neal Brothers has an expansion programme for the acquisition of export packing companies in strategic areas. We have a proven track record of establishing overseas project export packing cells.
As well as fully operational packing and packaging sites in the south, midlands and north of England we have in house freight and transport departments and can offer the following services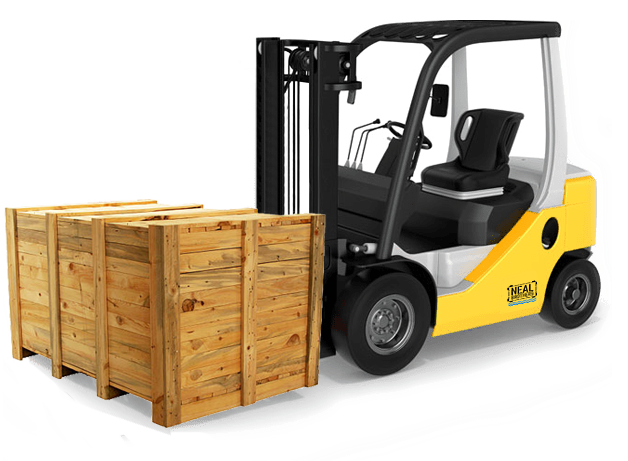 Export Packing
Case / Pallet Supply
Volume Production
Consolidation & checking facilities
International Rapid Response Team
VCI protection
Barrier foils for corrosion protection
Dangerous Goods packing and documentation
Off site Packing at your facilities
Oil and Gas Project work
Break Bulk Cargo Packing
Track & Trace portal with Customer access
Consultation Service
And much more…
Contact Neal Brothers today for more information on our export packing services.
Contact us via Email, Telephone or through our contact form.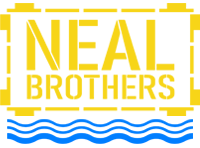 ABOUT US
The origins of Neal Brothers export packers date back over 100 years. During that time the business has expanded from its base in Leicester to operations throughout England and in Europe, North America and South Africa and with its strategic partnerships can offer full logistics and packing services worldwide.
Quality of service has always been a priority for Neal Brothers and continued growth has enabled the company to employ the best people and invest in the best technology and equipment.