ABOUT US

ABOUT NEAL BROTHERS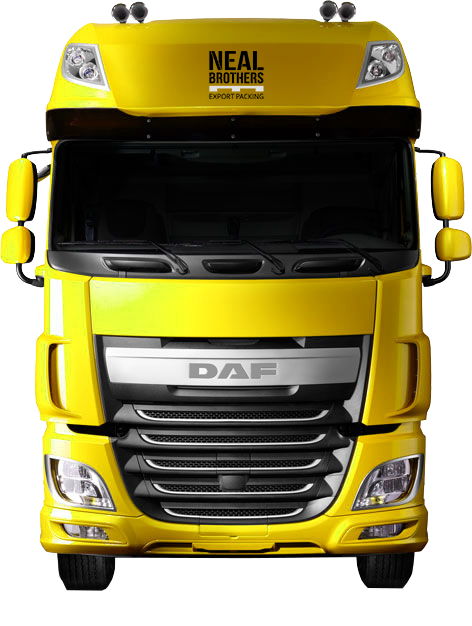 Privately owned Neal Brothers has been in the safe hands of the Neal family since it began trading in 1916.  From humble beginnings making ammunitions cases during the first World War, the business evolved through packing and transportation of local domestic goods to its current position as one of the largest privately owned export packing companies in Europe.  During this time, the spirit of the Company has remained true.
"We aim to provide our customers with a level of service, unrivalled by our competitors …  the answer is always Yes … No job is too large or too small"
Neal Brothers' commitment to its business, systems and processes is continually updated to suit the ever changing demands of its valued customers.
Our ethos is strong on the protection of our staff, stakeholders and the environment, ensuring all are held safe and unharmed by our activities.  Additionally, our sites boast a number of green initiatives, including waste management and low emission vehicles etc. thereby enabling us to actively reduce our carbon footprint.
By working closely with our diverse portfolio of clients that encompasses; energy, Oil & Gas, Mining, Electrical, Machine Tool, Automotive Construction and government services, Neal Brothers has become an internationally recognised name.
We operate owned, and fully equipped freight stations, lay down areas and export packing facilities in strategic areas. From our Head Quarters in The Midlands, to facilities in Yorkshire, Heathrow, teamed with multiple satellite operations.
A leading role in INPRO (International Packing and Routing Organisation), and an ethics committed organisation that combines old-fashioned customer values with modern day compliance programs in Quality, Health and Safety and Environmental best practises make Neal Brothers a reliable business partner, and an International Export Packing Solutions Provider.
Whether your needs be in export packing, case supply, project packing, UK or abroad, machine moving, packaging design and supply, shipping, storage or consultation services, Neal Brothers has a team that can help support your needs.
Contact Neal Brothers today for more information on our services.
Contact us via Email, Telephone or through our contact form.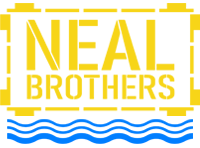 ABOUT US
The origins of Neal Brothers export packers date back over 100 years. During that time the business has expanded from its base in Leicester to operations throughout England and in Europe, North America and South Africa and with its strategic partnerships can offer full logistics and packing services worldwide.
Quality of service has always been a priority for Neal Brothers and continued growth has enabled the company to employ the best people and invest in the best technology and equipment.