FACILITIES

NEAL BROTHERS RUGBY


Neal Brothers were asked to provide a just in time packing operation for a major hi-tech manufacturing company in Rugby and have been in place at the end of their production line for more than 20 years.
We now have a full-time management team involved in the whole dispatch process, as an on-site service provider, which includes planning, documentation, packing and transport.
Our on-site packing team provide a full preservation and export packing solution, whether it be a spare fuse or a 200-ton generator.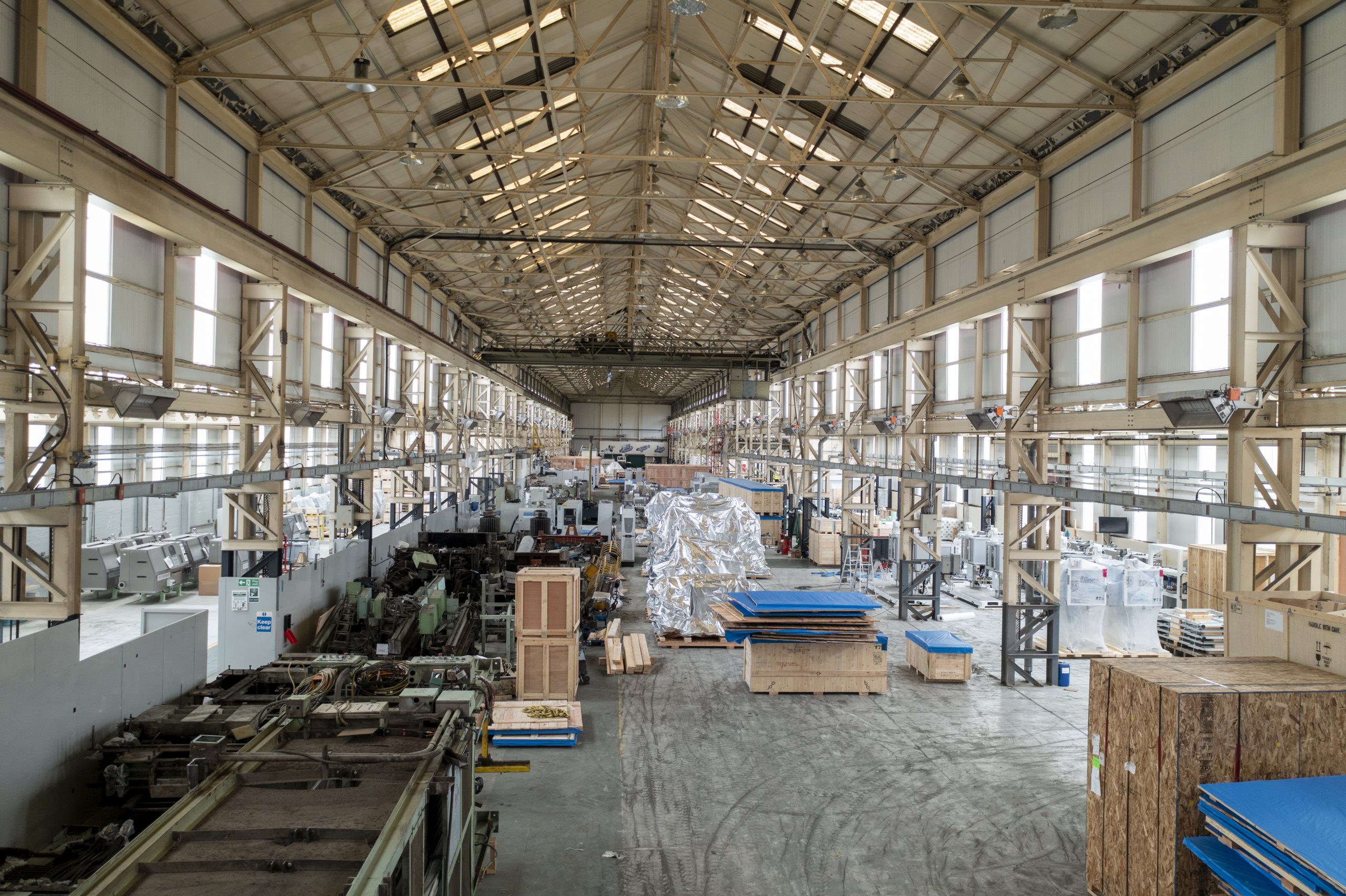 Contact Neal Brothers today for more information on our specialist transport services.
Contact us via Email, Telephone or through our contact form.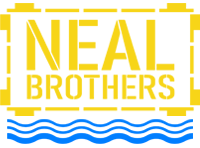 ABOUT US
The origins of Neal Brothers export packers date back over 100 years. During that time the business has expanded from its base in Leicester to operations throughout England and in Europe, North America and South Africa and with its strategic partnerships can offer full logistics and packing services worldwide.
Quality of service has always been a priority for Neal Brothers and continued growth has enabled the company to employ the best people and invest in the best technology and equipment.